WELCOME TO MY ARMY
---
---
---
JOIN ME IN DEATH
Hopefully you have already lived your darkest moments.
Unfortunately those do not allow you to forget themselves,
because those are always inside your head
to reminding you of the times you have suffered.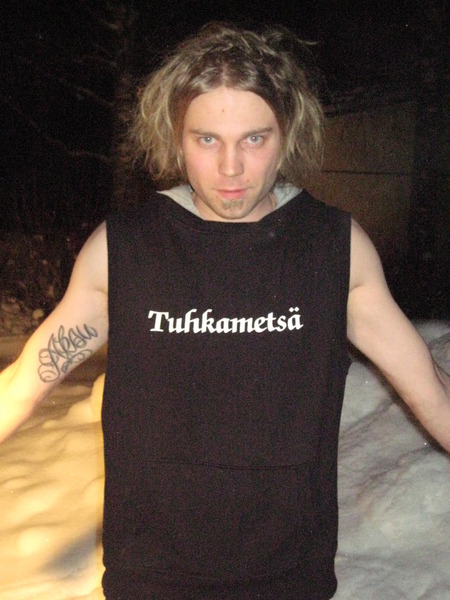 When the fear is near you,
don't be afraid,
because it is at its weakest,
when it is closest to you.
-SEX, DRUGS & BOOKS-